Visions of Power Media.
Visions of Power is a digital imaging and graphics service representing the work of Sean Cridland, specializing in automotive photography, writing, and videography; especially about Porsche, Porsche people and Porsche history.
Look for us on
And, listen to Sean's interview with Mark Greene on Cars Yeah! by clicking on the link below.
Fall 2017
After a busy season of writing, shooting new photos and publishing several pieces in Porsche Panorama, Porsche 356 Registry magazine and the Road Scholars web-magazine, two new projects beckon.
First the biggest. In early winter of 2015, legendary endurance racer Hurley Haywood asked Sean Cridland to help write a book about his life – all of it – from the beginning. Along the way, it was decided that we'd also publish the book. So Visions of Power Press, LLC was formed for the task. The writing is mostly complete. We're now in the final stages of photo acquisitions and the early stages of design and layout. We're aiming for a Springs 2018 debut. For more about the book and to receive updates, go to www.hurleybook.com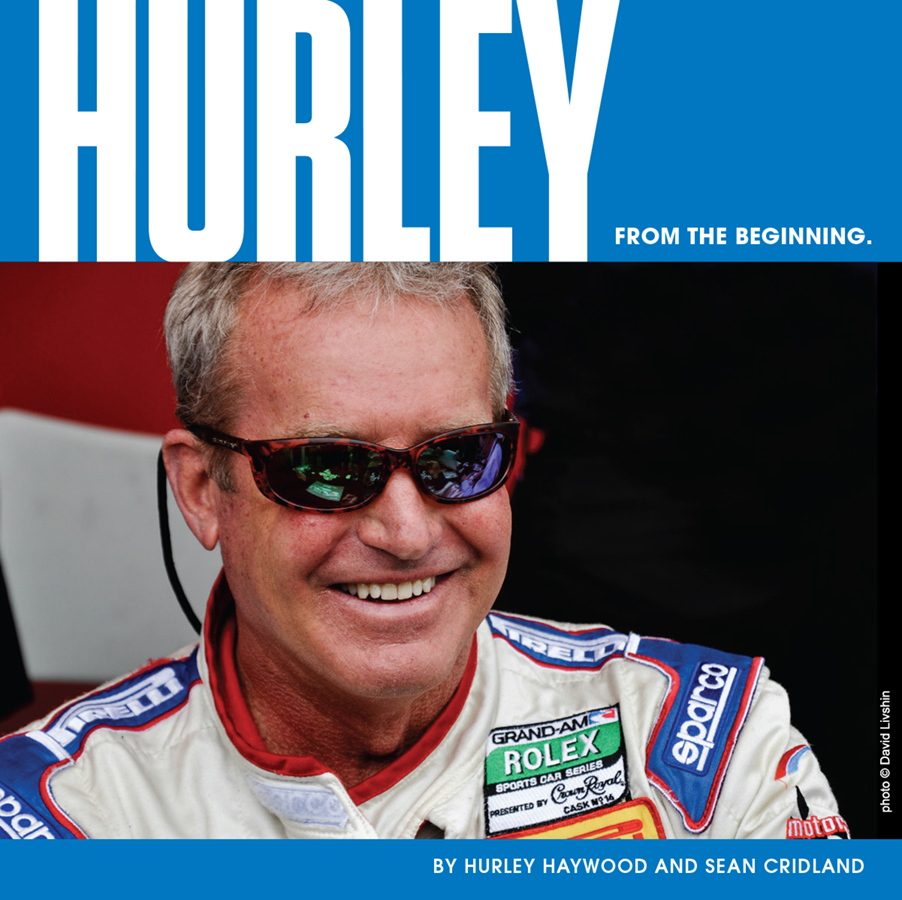 Also, Sean Cridland spent much of Monterey Car Week shooting new photos for 9 Over 9: Monterey 2017.
Anyone who's The 9 Over 9 book looks at each of the automotive events that took place on the Monterey penninsula during the third week of August, 2016 through the perspectivess of nine well-known automotive photographers including Dennis Gray, Llew Kinst, Wouter Melissen, James Milne, Allan Rosenberg, Peter Singhof, John Straub, Paul Bonner, Bill Wagenblatt and Sean Cridland.
It's a beautiful tribute some one of the most prestigious car gatherings in the world and the first of what will become a yearly series. Get your copy now by visiting http://www.autograph.net/nine/index.html