Selected Publications.
BOOKS
Sean Cridland is the author of Brumos: An American Racing Icon and co-author (along with Hurley Haywood) and publisher of HURLEY: From the Beginning.
The Brumos book is nearly 1500 pages in three volumes for the Brumos Edition and 1600 pages and four volumes for the numbered Collector's Edition, each with over 4000 images. It is the most complete, most authoritative account of the Brumos story, stretching back to the early 1900s and ending with the opening of the Brumos Collection museum in Jacksonville Florida in January 2021.
The Hurley Haywood book is 420 pages and includes over 650 photos and details the life and career of endurance sports car racer Hurley Haywood from his early days in Illinois, his discovery by the legendary Peter Gregg and his meteoric rise to winning several times at Le Mans, Daytona, and Sebring.
Both books are available by clicking on the images below.
ARTICLES: Automotive and Related
Cridland's articles and photos have also been featured in books by other authors, print periodicals and on-line publications at the world, national and regional level. Though most of his recent articles have been on automotive topics, he has also written about travel, art, personalities, events, and wine.
Click on any of the images to view the full articles as pdfs.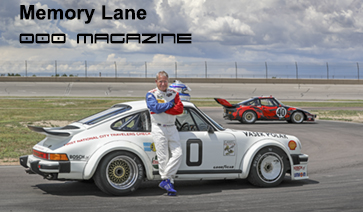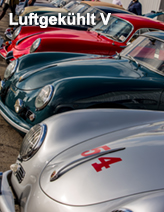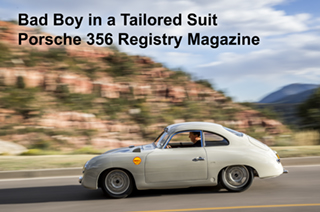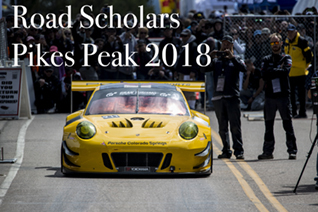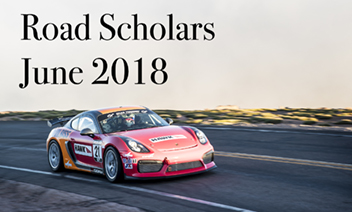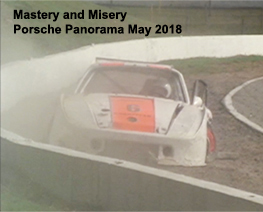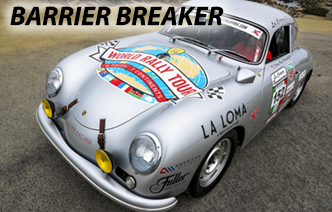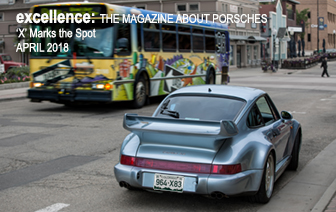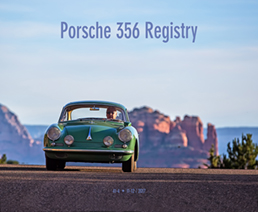 Skiing: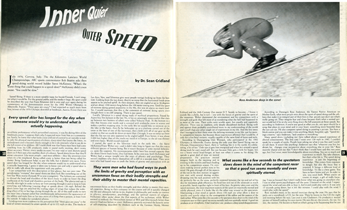 Travel:
Procedural:
Aesthetics:
Philosophy:
Review: In Beauty I Walk, published on-line at Berkeley Media, LLC, 2002